something for everyone
Enriching Summer Camps at Saint John School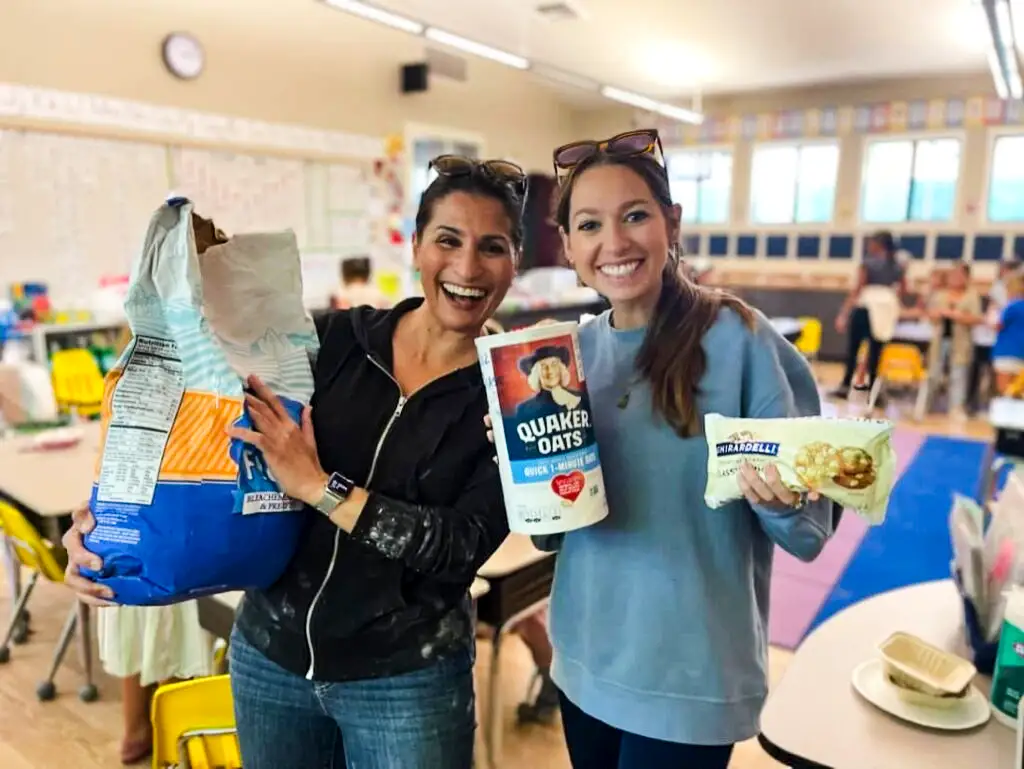 Looking for Back to Basics?
Saint John School presents a variety of enriching summer experiences. From the simple pleasures of engaging board games under the cooling shade to the adventures of slip 'n slide fun basking in the sun, our summer offerings encapsulate the spirit of wholesome recreation.
Delve deeper into the realm of knowledge and exploration through our Summer Reading Camp, where the joy of reading is nurtured and imagination takes flight. Alternatively, embrace the world of culinary wonders with the Science of Cooking Camp, a delightful blend of hands-on experimentation and gastronomic discovery that leaves students both enthralled and educated.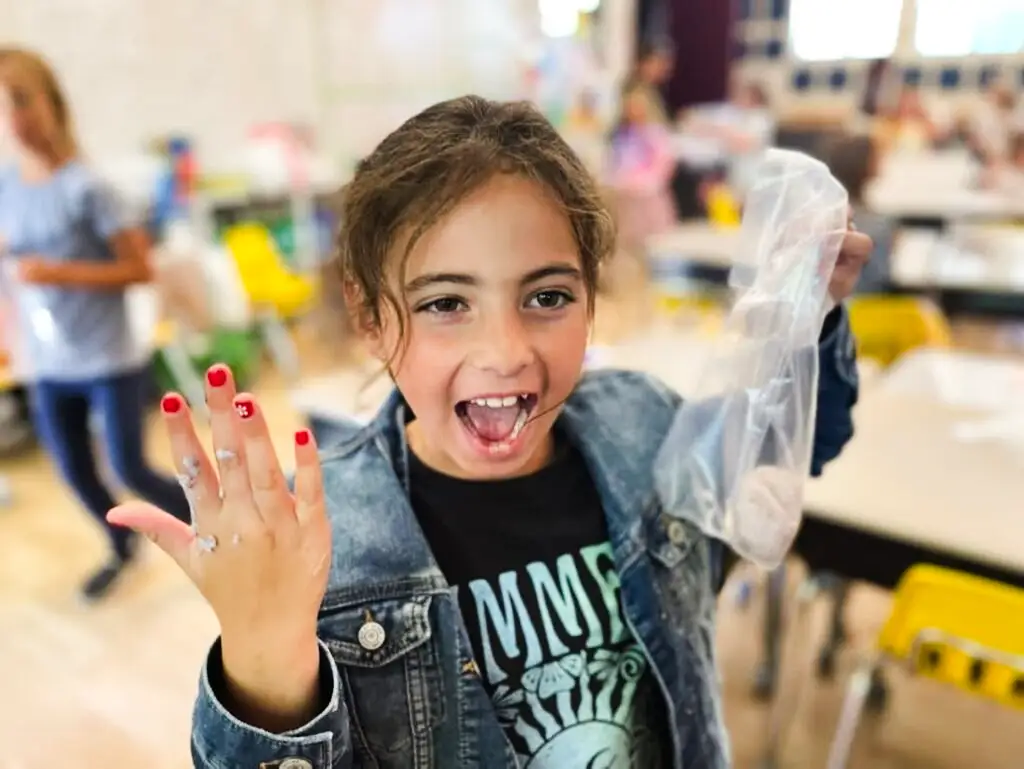 Beyond Academics
Discover Your Ideal Summer Experience with Saint John School – Unleash Fun, Learning, and Adventure!