Unleashing Potential
A Spectrum of Student Activities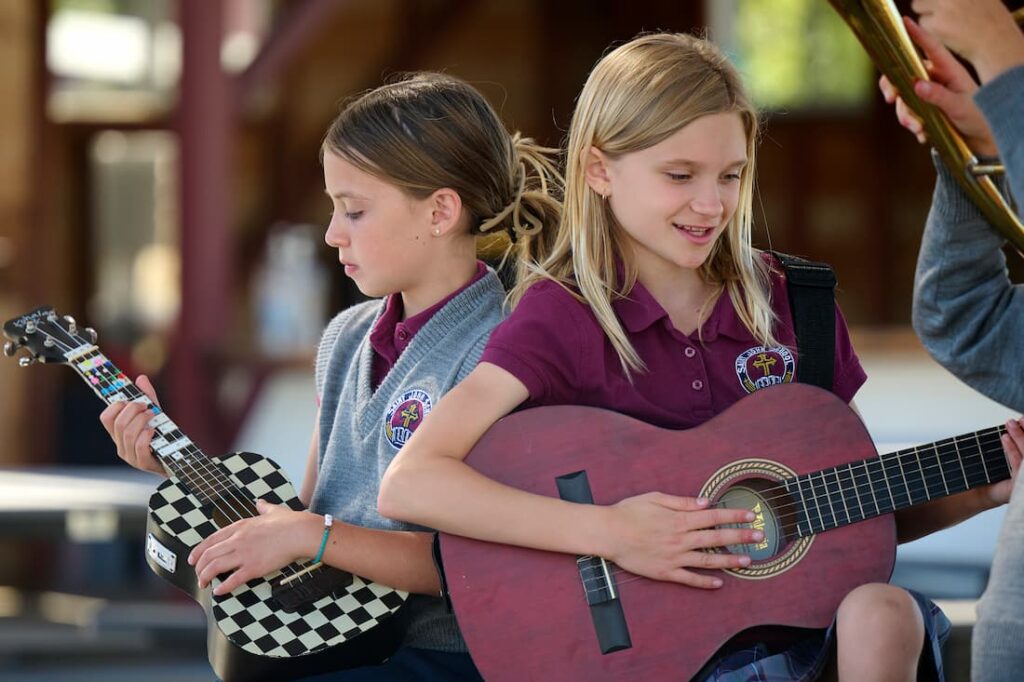 At Saint John School, we believe in providing a well-rounded educational experience that extends beyond the classroom. Our vibrant array of student activities fosters a dynamic and inclusive environment, enriching the lives of our young learners.
From the engaging leadership opportunities of the Student Council to the exhilarating world of athletics, the realm of artistic expression through art and music, as well as the stimulating adventures of our summer camps, every facet of our students' growth is nurtured.
We also ensure that each student's individual journey is supported comprehensively, offering additional learning support to guarantee their success in every endeavor. Welcome to a place where education and exploration unite to ignite a lifelong passion for learning.
Explore our Student Life