Welcome to Saint John School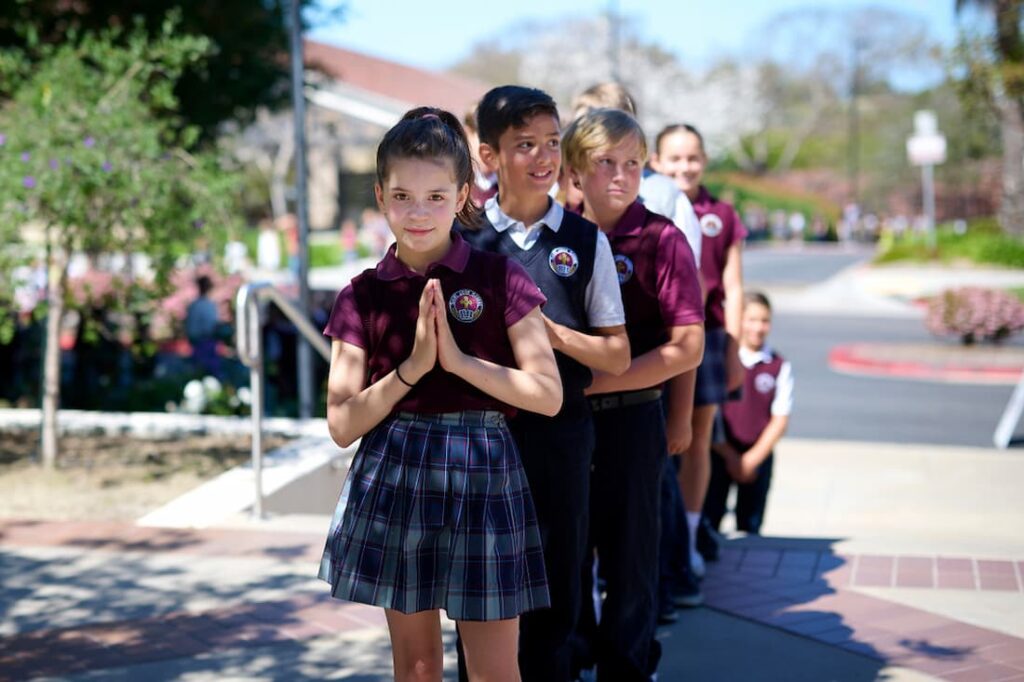 At Saint John School, we extend our warmest welcome to you and your family. We believe that every child, regardless of their background, is a cherished member of our community. Our commitment to embracing the love of Christ means we open our doors to students of all races, colors, and nationalities. We are dedicated to providing an enriching education that nurtures the mind, body, and soul of your child.
A Shared Philosophy of Love and Learning
To thrive at Saint John School, we believe it's essential for both students and parents to share in our philosophy of love, compassion, and faith.
Saint John School
At A Glance
---
534
Students
25
Students per Class,
2 Classes per Grade
70%
Students moving on to Catholic High School
23%
Racial and Ethnic Diversity
REGISTRATION FOR THE 2023-2024 SCHOOL YEAR IS NOW CLOSED
Applications will be considered on a space-available basis as Kindergarten through 8th Grade spots are limited.
There is currently a wait list for all grades. We are accepting additions from now through the 2026-2027 school year. Please click the button below for information on our application process.
Invest in your child's future
Join us in creating a nurturing and faith-filled environment where your child can flourish academically and personally. Explore the endless opportunities for growth and the strong sense of community that awaits your family.
We are here to answer your questions, provide more information, and guide you through our admissions process. Together, we can help your child thrive academically, spiritually, and in the loving embrace of our school community.