Primary education
Critical Thinkers
The foundation of the learning set in preschool helps prepare our primary students for the rigorous curriculum in K-2. Experienced, multi-subject credentialed teachers lead this section of our community and prepare students for the next challenges ahead.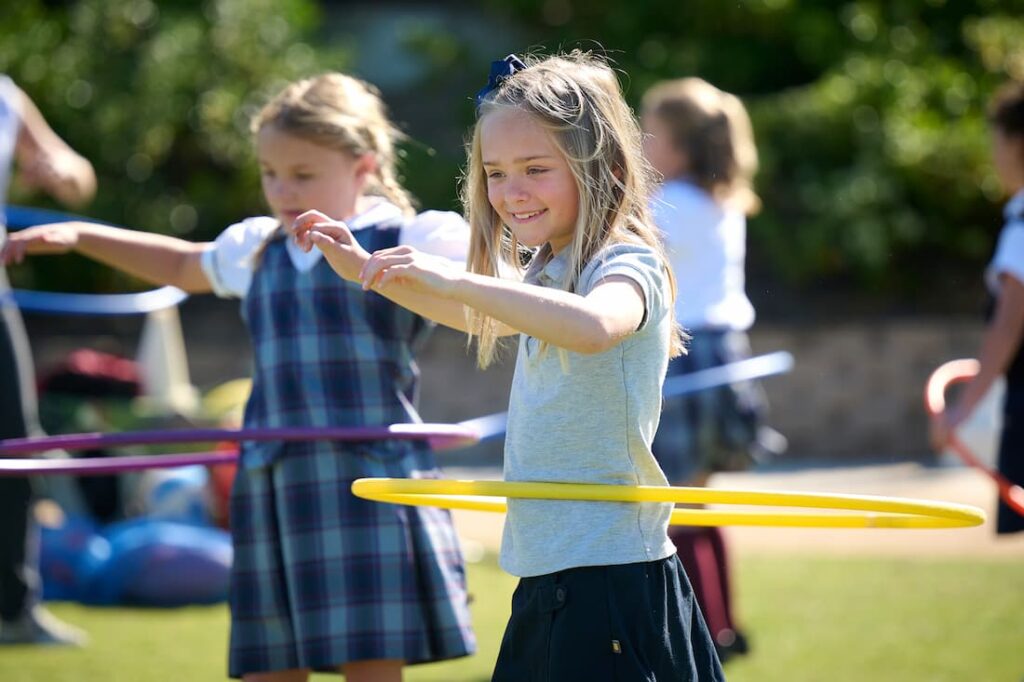 Our K-2 environment is a faith-based community that encourages interactive play, problem solving, and critical thinking skills.
---
Our school uses Eureka Math, which is a California standards-based curriculum that teaches our students to be critical thinkers. Our students shine in the area of mathematics at Saint John School, as evident through our high scores in STAR testing.
The teachers are excited to take on a new ELA curriculum, Wonders, in 2023, which will further meet the needs of our students. Problem solving while engaging in interactive play-based learning, children thrive in these important years of formative academics.
Parents continue to play a key role in their child's education, both academically and spiritually. Weekly mass, participating in faith families across all grades, and community outreach help to deepen Catholic faith formation. Children grow even closer to God by receiving the blessed sacraments of Reconciliation and First Eucharist in second grade. Jesus is at the center of everything that our students think, say and do.