Support Saint John School
A Culture of Giving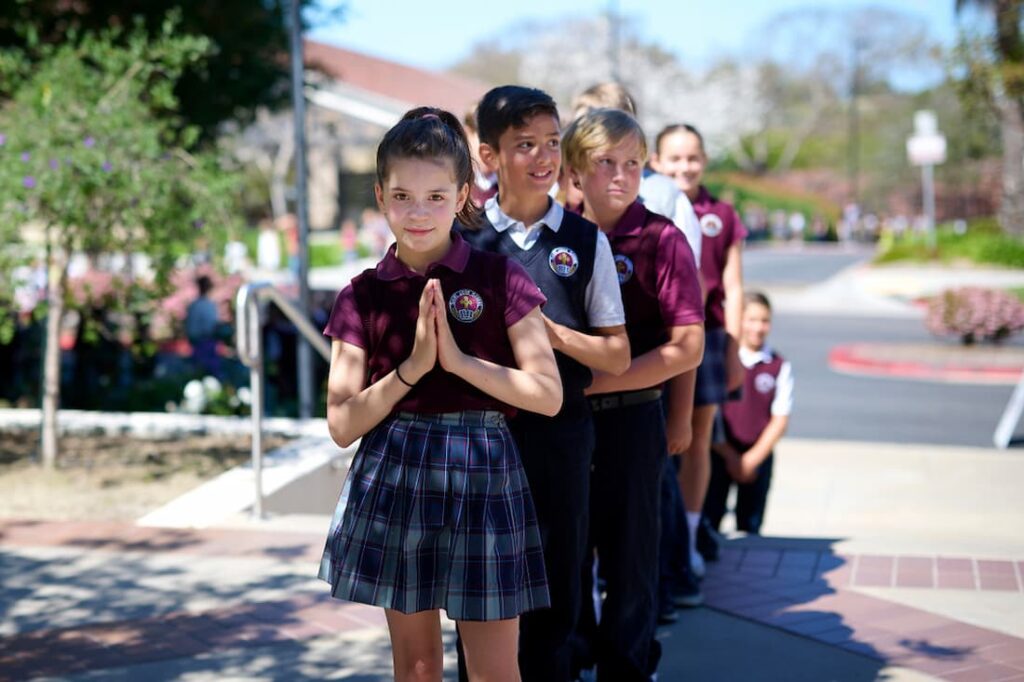 Join the Saint John School community in making a lasting impact on the education and future of our students. Your generous donations are instrumental in ensuring that our school continues to provide exceptional learning experiences rooted in Catholic values.
By donating, you are helping to make a difference in the lives of young learners by supporting their journey of growth and nurturing their faith-based education.
You can donate online to support our Eagle Annual Fund or contact us directly to support our growing Endowment project.
Make an impact through your generous donation
Every dollar counts and brings us closer to our goal of shaping compassionate, well-rounded individuals who will positively impact the world. Together, we can create a brighter future for our students and empower them to reach their full potential. Donate today and join us in making a difference that will last a lifetime.
Annual Fund
Support our current needs.
---
Addresses the school's immediate needs
Provides resources for essential needs such as classroom materials
Supports day-to-day operations
Planned Giving
Leave a legacy.
---
Make a substantial contribution that will benefit generations to come.
Bequests, charitable trusts, or other planned giving options will help secure the future of our school.
Endowment
Secure the future of our school.
---
Supports the Saint John School Scholarship
Provides program enhancements
Ensures that our school thrives for years to come.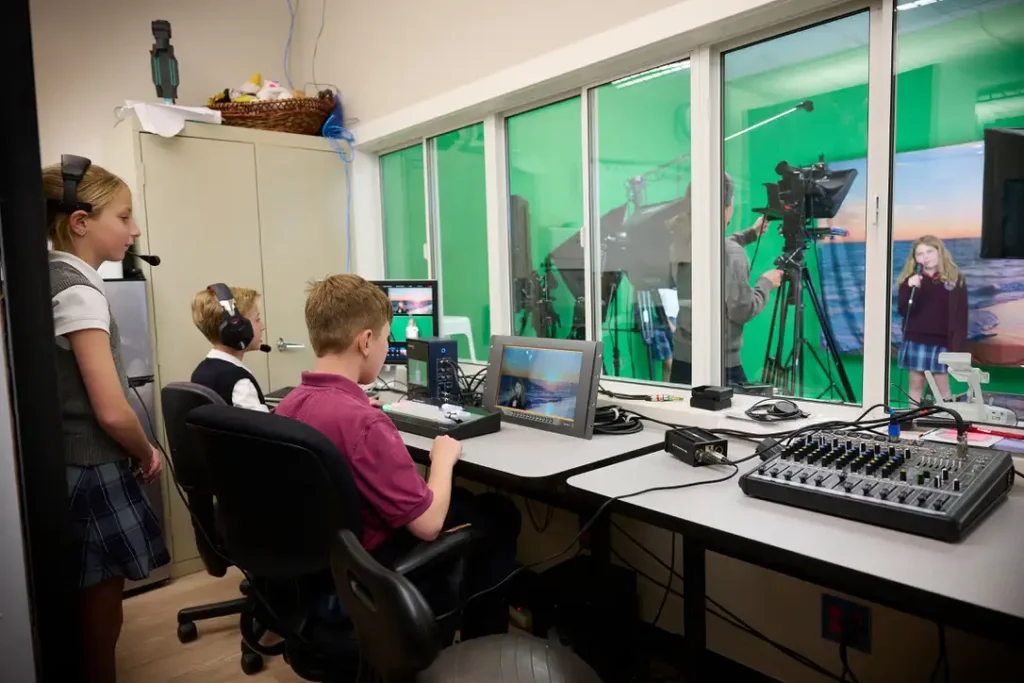 Support our Mission
Your tax-deductible donation is instrumental to providing the necessary resources to support our mission as a Christ-centered environment that empowers our students to gain a thorough understanding of their faith, achieve their highest academic potential, and share Christ's love through service to others.