Friday Send Off Prayer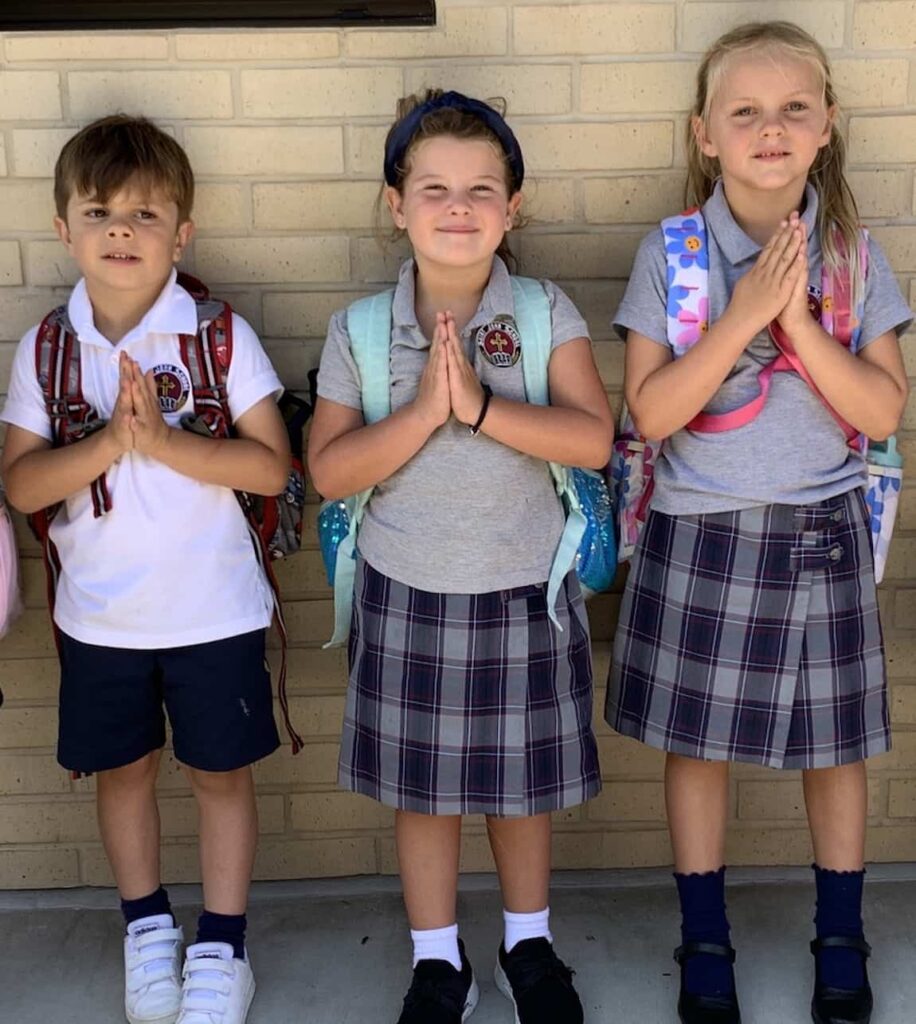 We are starting the new year off with a new Saint John School tradition called the Friday Send Off Prayer! On Fridays, the whole school will stop what they are doing to recite the St. Francis of Assisi prayer of peace, together, as we all head in to the weekend. The mini prayer service is a beautiful way to end the week and offer blessings to all as a school community.
A student who displays impeccable character of a Christ-centered person will be chosen each week to recite the prayer over the intercom for the school.
---