New Facility Upgrades!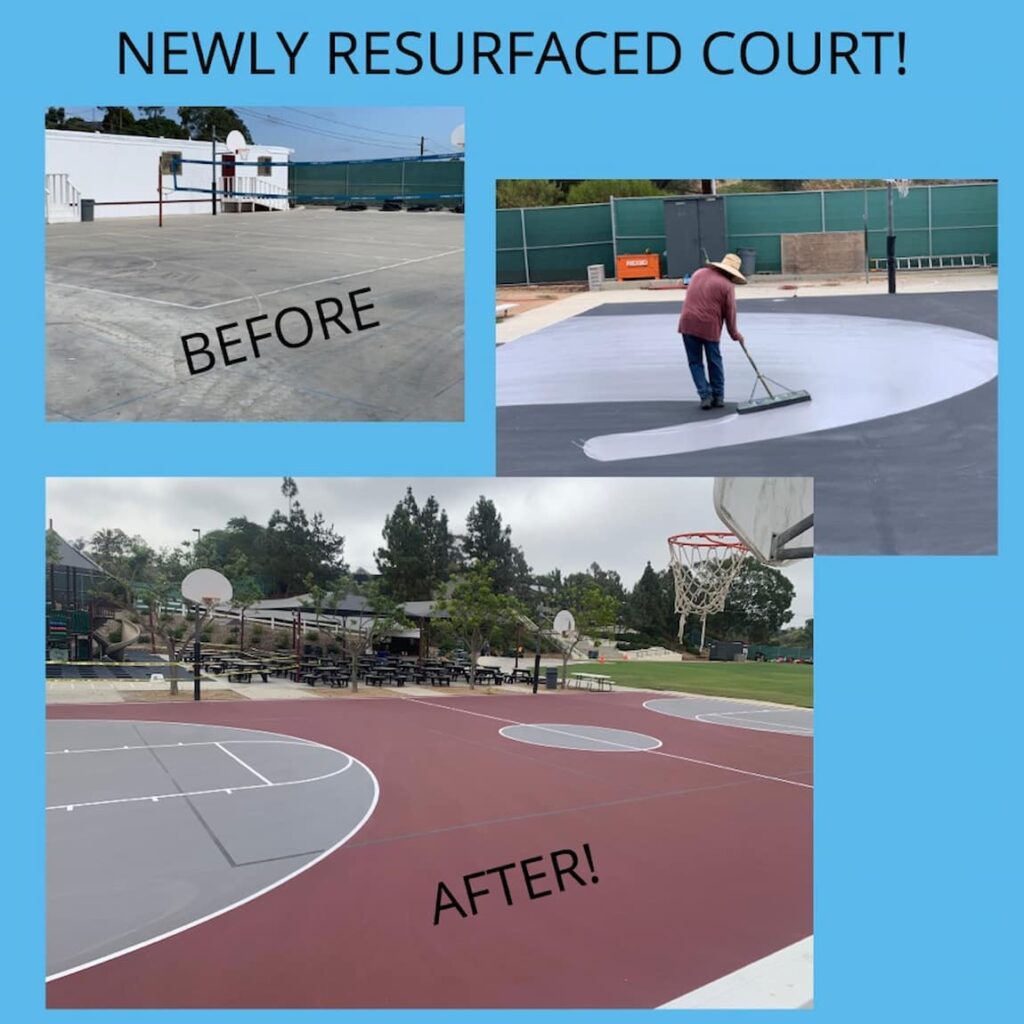 Check out our new changes around the Saint John School campus!
To start, all of our exterior walls were lightened up with a fresh coat of paint. New cabinetry was updated in all of the classrooms as well as the office. The middle school space has been enhanced with all new flooring in the classrooms and hallway areas as well as in the school office. The basketball court has been beautifully resurfaced and is ready for some coast to coast and fast break action! The parking lot was repaved, the playground structure has a newly upgraded tile system flooring, and the preschool classroom flooring has been updated. Other additions to campus include security upgrades with privacy fencing and cameras at each of our gate entrances. We have had a busy summer beautifying campus for a great year ahead!
---