Saint John School for the WIN!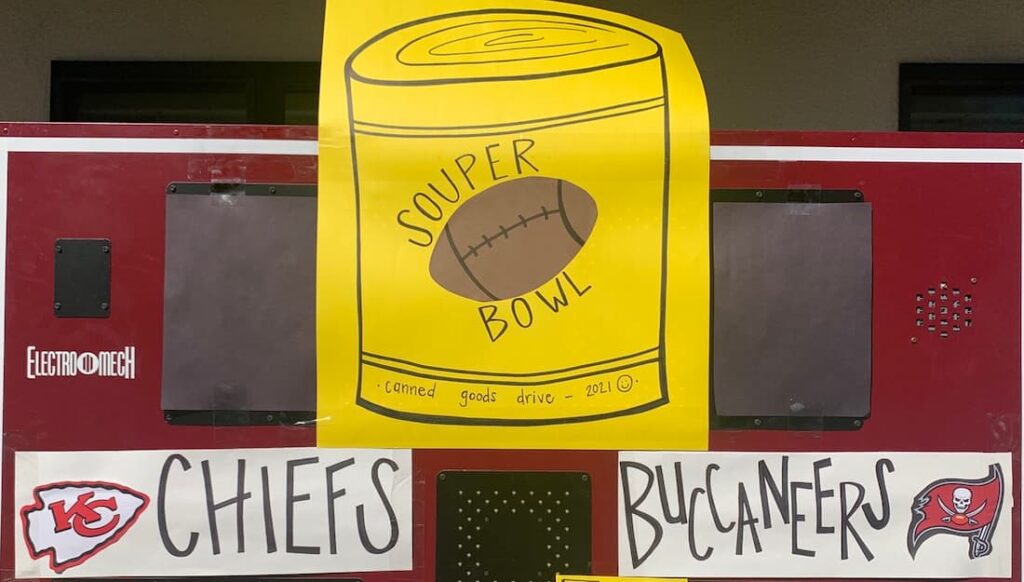 Saint John School held a very competitive SOUPER bowl on campus last week. This canned food drive was a big success! Donating canned goods while rooting for their favorite team, families at Saint John showed their support for our community and for their 2021 Super Bowl predictions. 
The Chiefs edged out the Buccaneers by only 2 points! The Chiefs pulled off a whopping 483 to a very close Buccaneer total of 481. Thank you to all of our Saint John families for this great turn out!  
---