Saint John School supports Alex's Lemonade Stand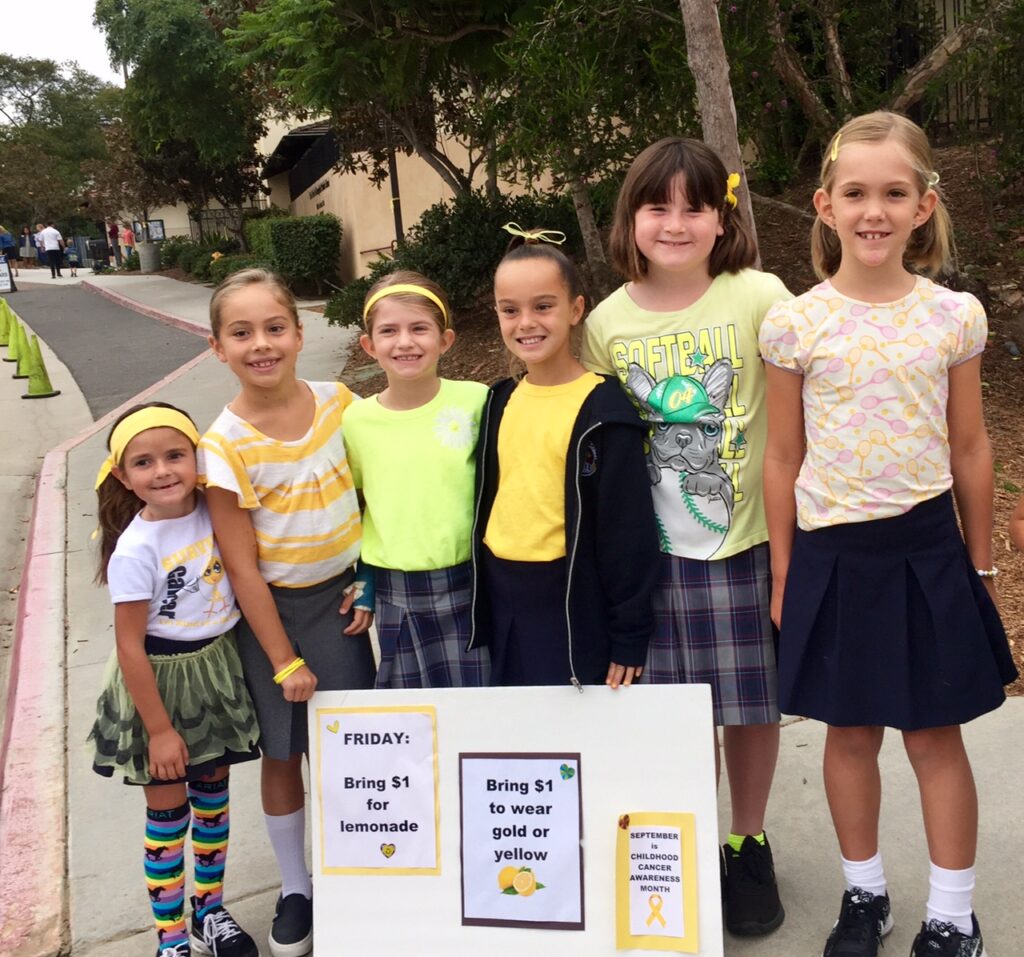 September is Childhood Cancer Awareness month. This year, Saint John School students chose to support Alex's Lemonade Stand. The charity's mission is "to raise money and awareness of childhood cancer causes, primarily for research into new treatments and cures, and to encourage and empower others, especially children, to get involved and make a difference for children with cancer." To help support this mission, Saint John School students raised funds by selling lemonade and wearing yellow attire. The students raised $600 in support of the charity.
Lemonade stands are not new to Saint John School. After the September stand for Childhood Cancer Awareness, monthly stands are held to support the school's Faith in Action projects. This year, the proceeds from the monthly lemonade stands will directly support children in Tijuana by providing scholarship funds through the organization, Corazon. This is truly students helping students.
---