Students Went the Extra Mile!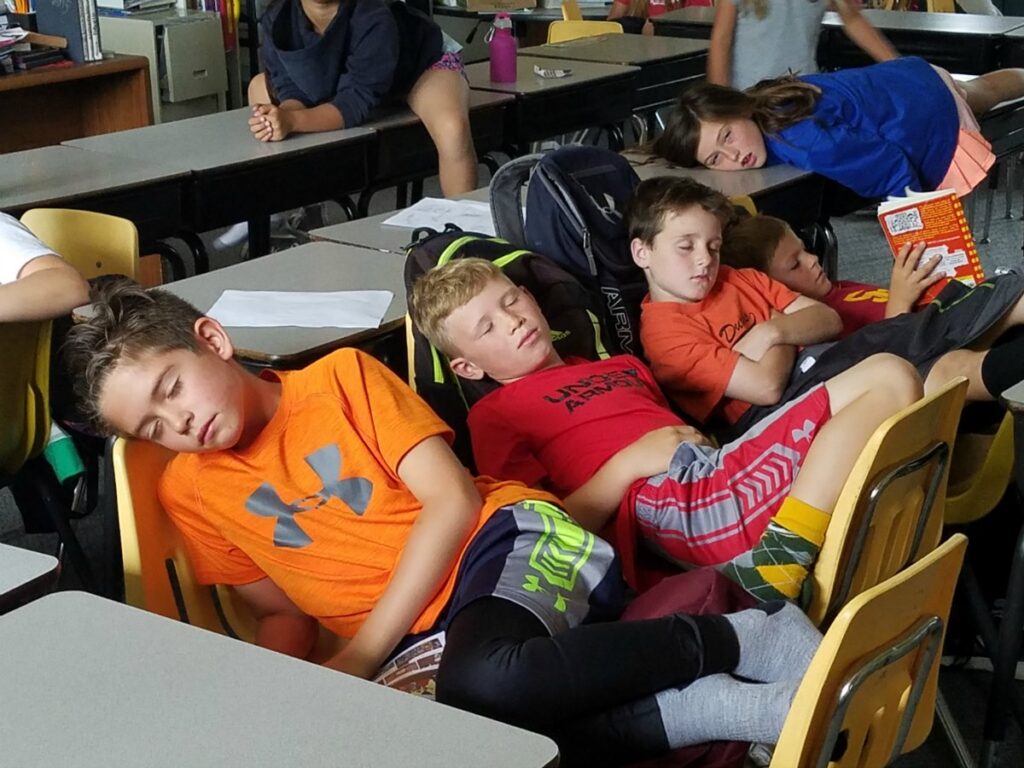 Saint John Students gave their all for their school today! They jogged to raise funds. With music and cheering filling the air, students ran for an average of 20 minutes. Even the youngest Eagles enjoyed the fun! The preschool students charmed everyone with their enthusiasm and determination. The reward for their efforts – popsicles for everyone (and naps for some)!
There is still time to donate to the Jogathon. Visit www.PledgeStar.com/SaintJohn or stop by the office to donate!
Thank you to all our volunteers for the fun event!
---