Red Ribbon Week!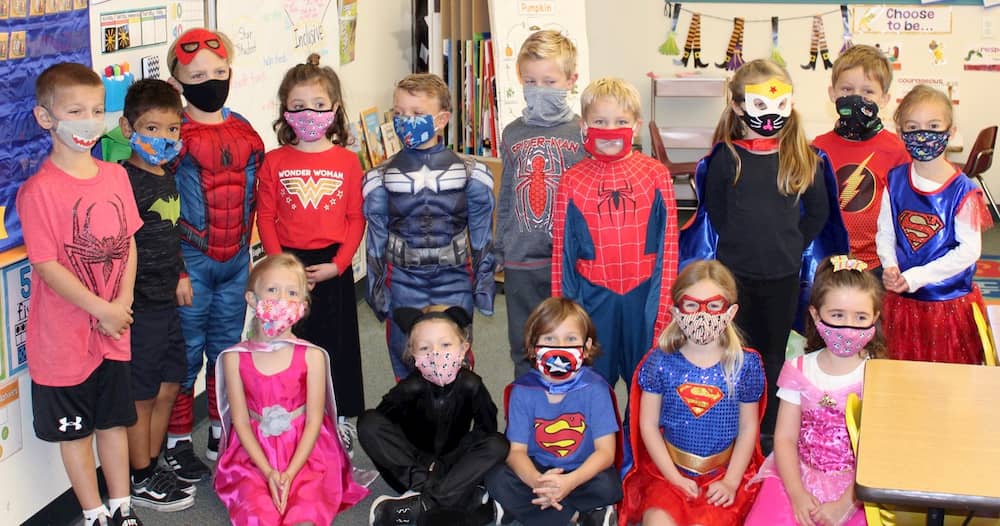 Led by Student Council, Saint John School participated in an anti-drug campaign on campus!
With a theme for each day, students and staff displayed creative ways to say NO to drugs! Click on the following slide shows to see the fun on campus for a great cause at Saint John School!
"LEI OFF DRUGS"
"SAVE THE DAY FROM DRUGS"
"FOLLOW YOUR DREAMS- DON'T DO DRUGS"
"WE ARE NOT FANS OF DRUGS"
Saint John Student Council was presented with an award from the Encinitas City Council and Mayor for bringing Red Ribbon Week to the Saint John School Campus. Great work, student leaders! 
---