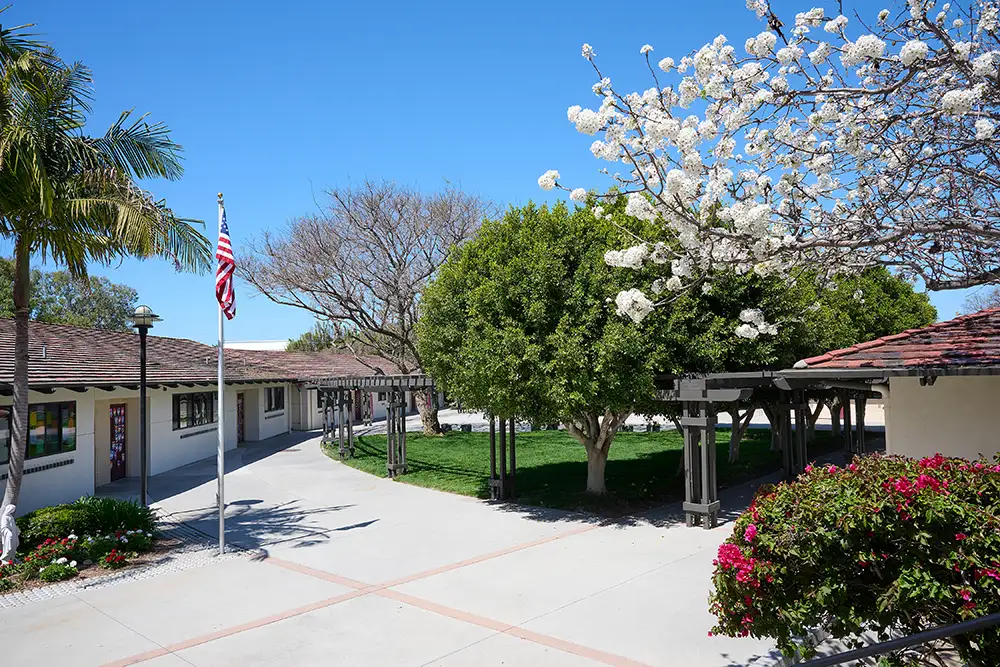 Saint John Catholic School
Preschool-8th Grade Catholic Education
Welcome to Saint John School
Where we have a Christ-Centered Community
Here at Saint John School we focus on the early introduction of a rigorous faith-based academic journey. Our mission is to have every child experience a Christ-centered education. We value Academic Success, Faith and Service, and Community at every age along the way.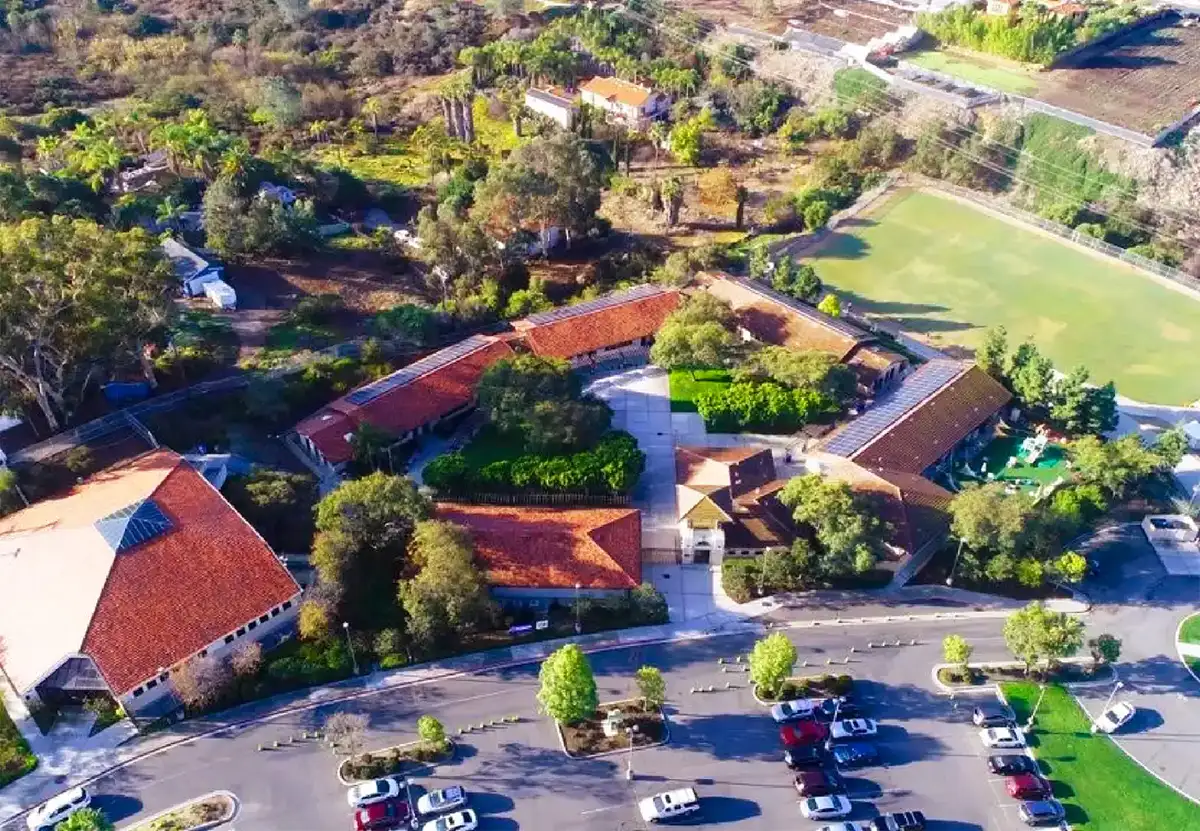 Teachers are the heart of our mission
Saint John School is blessed with a highly accredited teaching staff. Our learning environment exceeds California and Diocese standards in curriculum and faith- based education. Quality teaching is a benchmark that we hold high with thoughtful attention to classroom leadership that engages each student. We are proud to have teachers who lead each class in examples of Christ's love.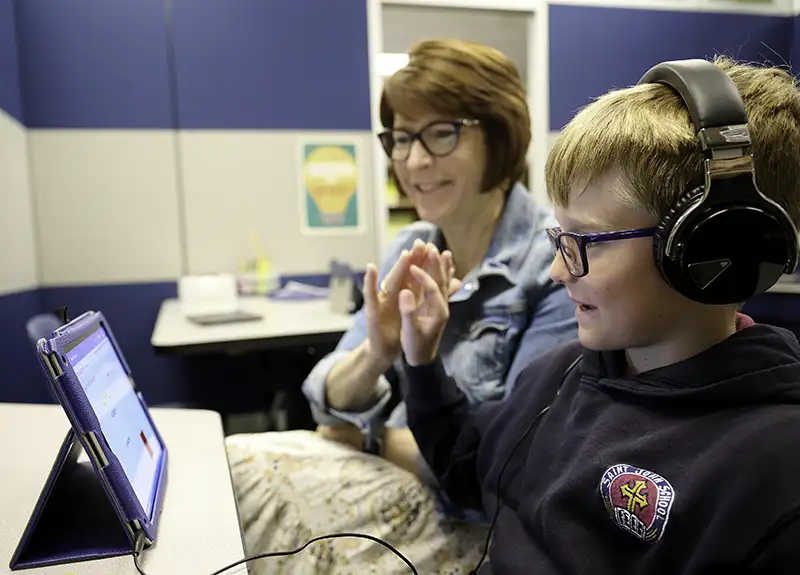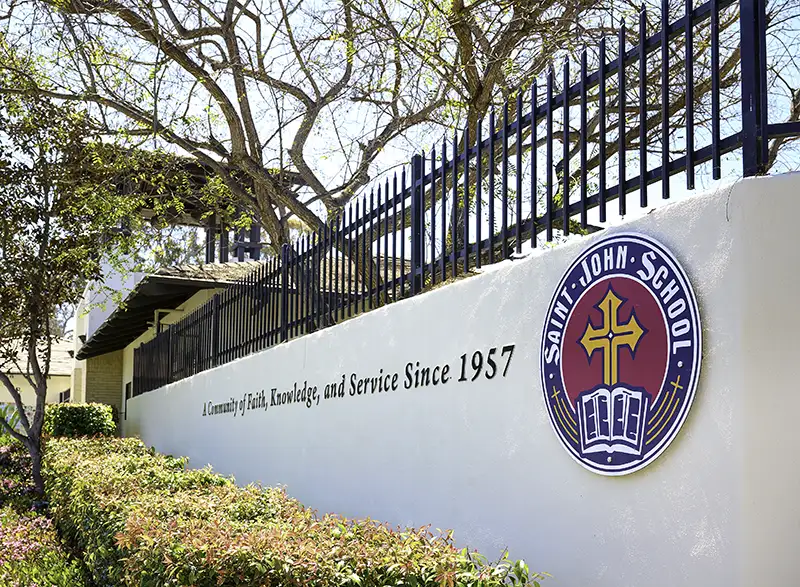 Coastal Location
Located in the heart of coastal north county San Diego, our campus is comfortable with beautiful weather and proximity to local service events and community activities. Celebrating 25 years at this location, we are grateful for our Encinitas roots and our connection to the parish community.
Eagle News
Like Us on Facebook
Follow Us on Instagram